Goldman Sachs 10,000 Small Businesses program is "an investment to help entrepreneurs create jobs and economic opportunity by providing greater access to education, capital and business support services."  The Babson College experience is a blended program with sessions occurring online including small groups as well as webinars.  There are 2 week-long face to face sessions at Babson College in Boston.  Mark's cohort has 150 business owners in his group from 37 states and Puerto Rico.  It is considered an entrepreneur leadership program.  To read more about the program,  
visit their website.

Mark is excited to invest his time and energy in this excellent opportunity to grow and learn.  As always, his desire is to continue to expand his knowledge so that he can better serve clients.  JMTE has grown from a one-man show  working out of a small office space using a single laptop to a thriving small business with over 20 employees including 12 full-time staff and employees with offices in several communities.  The corporate office remains in Waynevsille.  The Goldman Sachs opportunity will be the catalyst for the next steps for J. M. Teague Engineering and Planning. 
Did you know that JM Teague Engineering & Planning is prequalified by NCDOT to provide Cartography (GIS Mapping) and Data Collection?
An inventory of existing transportation infrastructure is the first step to planning for your future. The JMTE team is experienced in GPS data collection and GIS Mapping. JMTE uses ArcGIS software to create detailed maps for a variety of projects:
Regulatory Sign Inventory
Curb & Gutter Condition
Pavement Condition
Sidewalk Condition
Wayfinding Master Plans
Powell Bill Mapping
Auto-Trail Routing
Greenway Mapping
Land-Use Planning
Bike Ped Planning
Parking Plans
Detour Planning
Traffic Control Plans
Truck Routing
Bike Routing
Crash Data Mapping
Park & Recreation Mapping

Give us a call today and let JMTE help you visualize your future!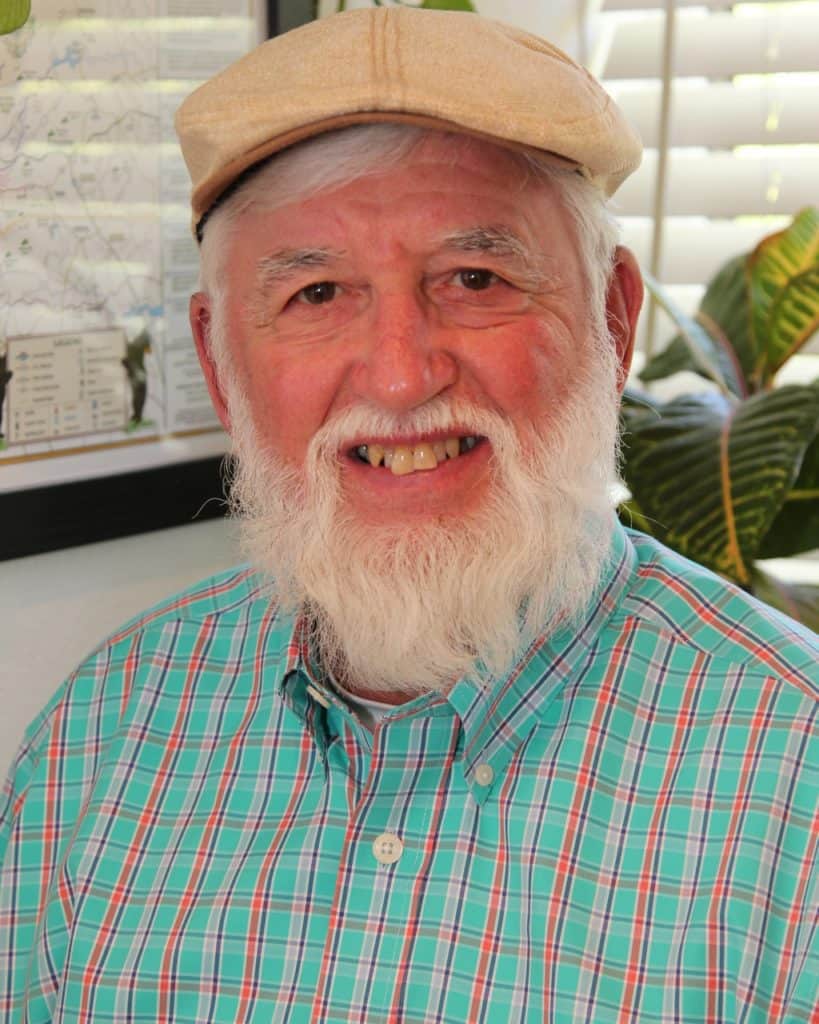 Our next training offered will be
Work Zone Supervisor Training Raleigh NC October 25 and October 26

We can work with your organization to schedule training in your area for your employees based on your schedule and our availability.  We offer courses in a variety of areas and can help you design a program around your needs.
Course are currently available in these areas:  
Our instructors have over 60 years combined experience teaching and training professionals, jobsite supervisors, and workers.  Go online to our website to register or call the office and speak to Laura at 828-456-8383 or laura.greene@jmteagueengineering.com

Thank you for supporting our quest for safer roadways!