J.M. TEAGUE ENGINEERING & PLANNING TEAM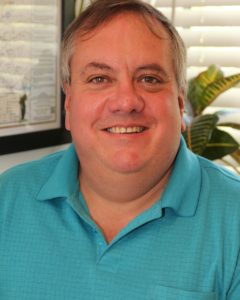 Mark Teague,
Professional Engineer (PE), (CPM)
Mark serves as the principal engineer and owner. Mark's primary role is project oversight, visioning, and forensic engineering including expert testimony as well as direct engineering services and facilitation of multi-agency collaboration.  
Will Thompsen,
Engineering Director
Will oversees the JMTE Engineering Department, which involves managing a wide array of traffic and transportation-related studies, such as traffic impact, corridor, feasibility and parking studies; conducting transportation assessments for signs, pavement and sidewalk conditions, and traffic signal operations. He brings 33 years of experience as a planning professional to his position.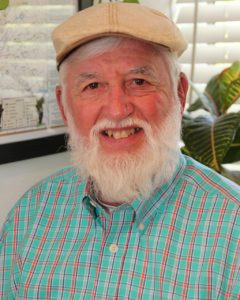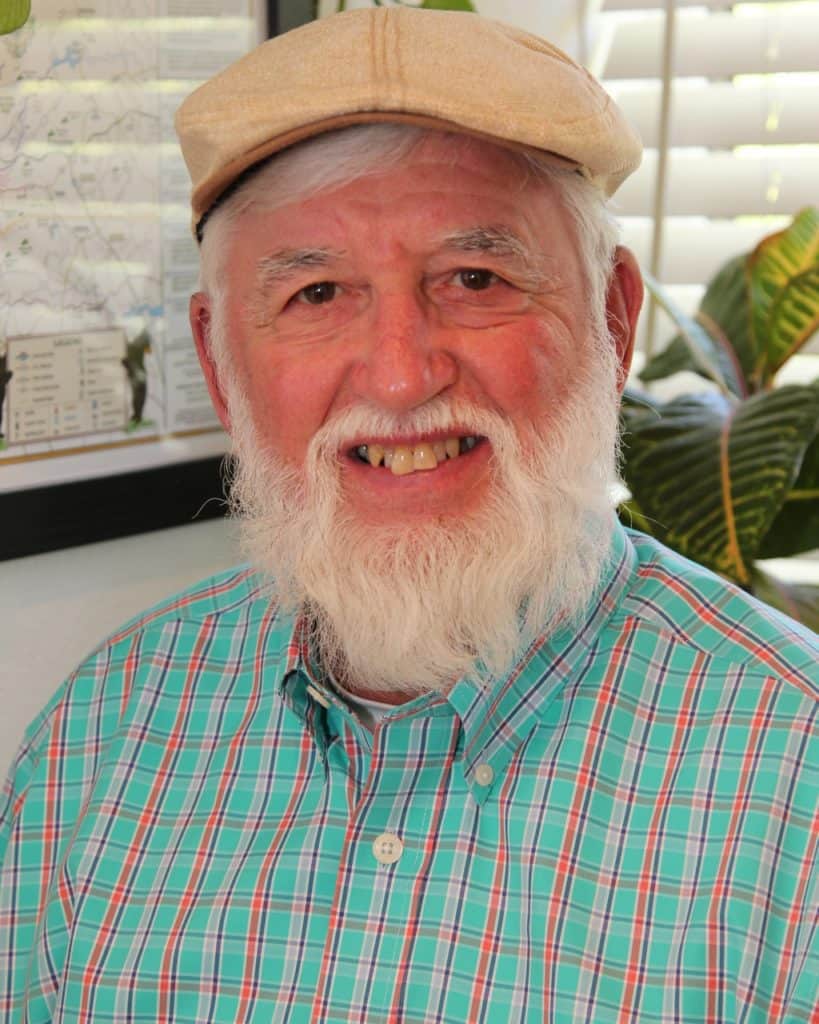 Jim Kellenberger, PE,
Transportation Safety Engineer
Jim serves as the lead instruction and manager of the JMTE Academy.  Prior to joining JMTE Jim was a long time NCDOT engineer and owner of Kellenberger Engineering.  In mid-2015, JMTE acquired Kellenberger Engineering.
Patience Stepp,
Engineering Technician
As Engineering Technician, Patience provides data collection for in-house projects as well as for the NCDOT Transportation Mobility & Safety Division. She is a North Carolina Department of Transportation qualified Work Zone flagger, Work Zone Installer, and has completed the ITRE at NC State University Pedestrian Crossing Assessments workshop. 
Anna Sexton
Transportation Planner
Anna joined JMTE in May as a Transportation Planner, with a specialty in public policy and finance. She recently received her Master of Public Policy degree from the Georgia State University Andrew Young School of Policy Studies in Atlanta.
Candace Hladick, Planning Technician; LID, CAD/GIS and Permitting Specialist
 A part of JMTE Team since May 2012, Candance provides a number of research, development, mapping and design services that are essential for our operation.
As Planning Technician, Candace provides multiple support services to both the planning and engineering department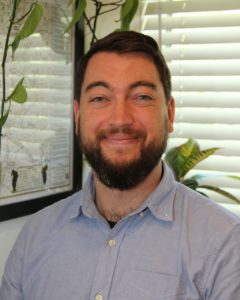 Kenny Armstrong,
Transportation Planner
Kenny joined the JMTE Team in 2016, shortly after completing Western Carolina University's public affairs graduate program, which included coursework and project application in community and economic development, land use and transportation planning, quantitative statistics and data analysis, policy analysis, public training and facilitation, and ethics. 
Denise Teague,
Finance Manager
Denise serves as JMTE Finance Manager, after formerly holding the position of Public Relations Specialist and Technical Writer since the company opened in 2010.
As Finance Manager, Denise manages staff payroll, accounts payable and receivable, company taxes and IRS-related matters, and other financial matters. She also works closely with the company accountant and company attorney on all necessary financial and contractual matters.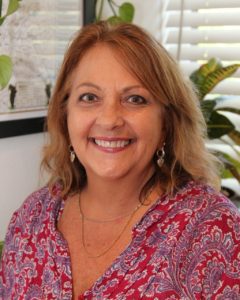 Corinne Lembo,
Executive Assistant
Corinne joined JMTE in December 2016 as Executive Assistant to Principal Engineer Mark Teague.
Corinne's primary responsibilities are to provide general support and manage the flow of information to Mark. This includes managing client files, handling sensitive and confidential information, record retention, client communication, assisting in multiple aspects of our forensic engineering work.
Verda Davis,
Assistant Office Manager
Verda joined JMTE as Assistant Office Manager in October 2016.
In this capacity, Verda provides support services for JMTE projects by organizing and assembling marketing materials, manuals and other materials, opening and closing projects, conducting research, reporting and providing general office support.
Dave Gildersleeve
Business Developer
JMTE is excited to welcome David B. Gildersleeve as Business Developer.
Dave brings more than 43 years of professional planning experience to JMTE, most recently as a Principal at Wade Trim Civil Engineers. In his more than 30 years with Wade Trim, he also served as a Senior Vice President and member of the Board of Directors. 
Pamela Waldron,
Admin Team
Pamela joins JMTE as a valued member of the Administrative Team. 
Born and raised in Mississippi, she attended the University of Southern Mississippi and received a BA in Psychology with a minor in Marketing. Pamela's early career years were spent in mass communication endeavors. 
Jon Sears,
Operations Manager
Since joining J.M. Teague as a Data Counter in October 2015, Jon's role on our team has continued to expand. He was named Office Manager in June 2016 and most recently became Operations Manager.
His areas of responsibility include supervising support staff; developing and managing job descriptions and employment packages; …