Headquartered in Winston-Salem, the Dairi-O tradition of serving great food in a fun atmosphere began in 1947 in King, NC as a burger joint known for its takeout food. It quickly grew into a popular hangout spot known for its hot dogs and specialty milkshakes. Dairi-O's iconic logo and unique restaurant design serves as a landmark in the many North Carolina communities it serves, including King, Stanleyville, Winston-Salem, Clemmons, Kernersville, Mooresville, Asheboro, Archdale, Thomasville and Lenoir with new restaurants soon to open in Hendersonville and Jacksonville.
Dairi-O takes great pride in the architectural and site design of its facilities and is a welcoming addition to local communities. Because of its popularity, ensuring vehicular and pedestrian safety is a priority at each location. J.M. Teague Engineering & Planning is grateful for the opportunity to provide traffic engineering services working side by side with Dairi-O's development team. Collaborating with a client that demonstrates a passion to deliver a project that enhances community pride and aesthetics while providing a safe, engaging, and fun atmosphere for its customers is refreshing and rewarding.
It is our privilege to highlight Dairi-O in this month's Newsletter. If you have not visited a Dairi-O restaurant, drop in for a visit. Providing traffic engineering services throughout the state has afforded opportunities for our team members to visit most of Dairi-O's restaurants and their food is delicious.
Looks who's doing a great job!
We are thrilled to announce that JMTE has received a near-perfect data collection evaluation from NCDOT for our projects during the latest evaluation period. This recognition is a testament to our team's dedication to providing accurate and reliable data for transportation planning and engineering. We are proud to be a trusted partner of NCDOT and look forward to continuing to deliver exceptional results for our clients.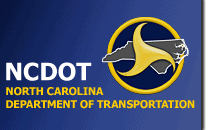 Delivering Stellar Customer Service = Lasting Customer Loyalty "People don't care what you know until they know you care." Anonymous
Since JMTE opened its doors for business nearly 14 years ago, we have gained a wealth of knowledge about what our clients want and don't want. We have learned from listening intently to them, from personal experiences, as well as observing our competitors in the marketplace. Successful projects and long-term client relationships don't happen by accident…they happen because the right things are done. Here are a few things we have learned over the past decade that are critically important as we strive to deliver stellar performance and build lasting client relationships:
·       Speedy Delivery. The most critical metric currently used by our clients is the speed at which our services and products are delivered.  If we take too long to return a call or deliver a product, we know our clients will go somewhere else. We have learned never to be late and always strive to be early.
·       Genuine Interest and Empathy. Taking a personal interest in our clients and striving to really understand the role our services and products play in making them more successful, is essential to building lasting customer loyalty. It's important to educate the client and help them improve their operations, ask for their opinions, and make them feel important. We strive to find ways to express our gratitude by saying "Thank You" in meaningful and memorable ways. 
·       Quality. Our clients care less about our detailed and rigid processes but more about how we will exceed their expectations and contribute to their success. Henry Ford said many years ago, "You can't build a reputation on what you are going to do." Our relationship and performance must be resourceful and amaze the client, exceeding their expectations each time, every time.
·       Trust. We have learned that trust is a function of our personal intimacy or relationship along with competency, degree of risk and history. To build trust it is important to start the relationship from a position of trust; listen with an open mind and respect other's opinions; admit when we make a mistake; give credit where credit is due; and be consistent in what we say and what we do.
·       Price. While price is important and will sometimes determine selection, one of the reasons we have so many repeat clients is because our public and private clients have voiced their trust in our ability to get them across the finish line. They tend to focus on value, the superior and continuing combination of quality and price coupled with speedy delivery and commitment to their success. In a competitive setting we will rarely submit the lowest fee and always prefer engaging with our clients through a Quality Based Selection (QBS) process. 
Jeffrey Gitomer is an American author, professional speaker, and business trainer who writes and lectures on sales, customer loyalty, and personal development. Jeffrey owns some of the most poignant one-liners that all of us can learn from as we seek to deliver stellar customer service and build lasting customer loyalty:
"Customer satisfaction is worthless. Customer loyalty is priceless. Customers will want to talk to you if they believe you can solve their problems. Quality performance (and quality service) starts with a positive attitude. In sales, it's not what you say; it's how they perceive what you say.
You don't earn loyalty in a day. You earn loyalty day-by-day. Great salespeople are relationship builders who provide value and help their customers win. Rich relationships lead to much more than money. They lead to success, fulfillment, and wealth."
JMTE is grateful for the opportunity to serve hundreds of public and private clients throughout the country over the past 13 years. We look forward to sharing our passion for speedy delivery, genuine interest, empathy, quality, trust and value pricing with many new clients in the years ahead. 
This is an unpaid commercial advertisement from a traffic engineering and transportation planning firm that cares about making its clients successful. 
JMTE Staff with our Fur-Babies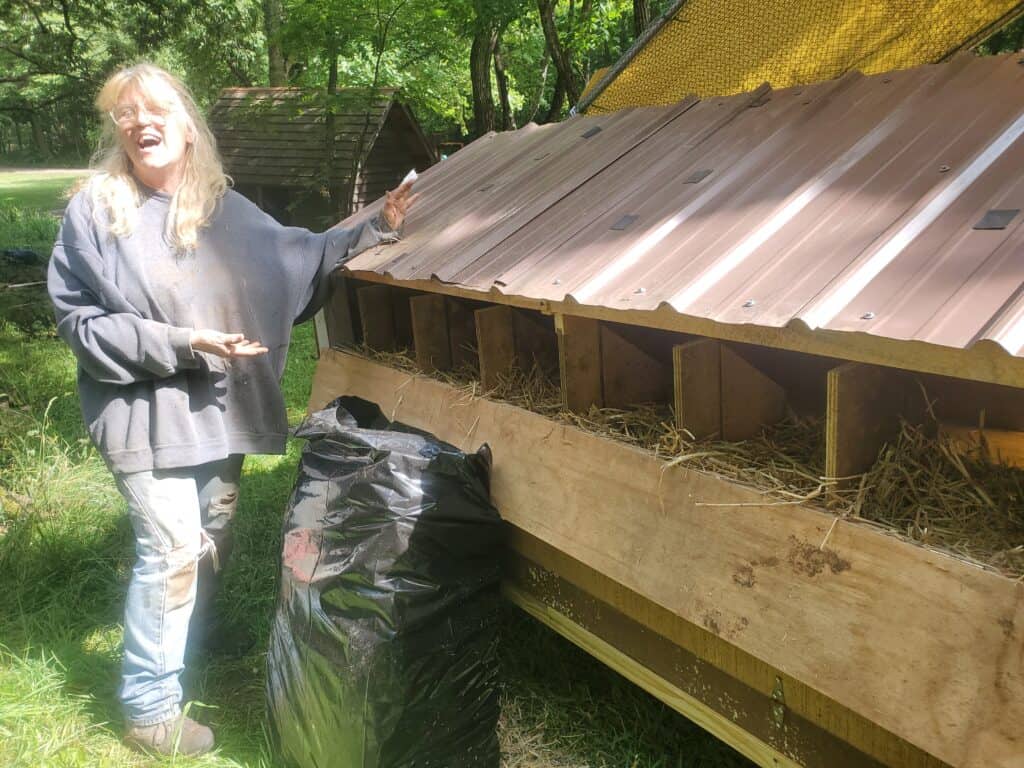 Linsey M. Gigilotta, Marketing & Academy Coordinator
Linsey@jmteagueengineering.com
828.456.8383
Linsey joined JMTE in February of 2021. She brought with her various skillsets in Sales, Marketing, Customer Service, and Management positions.  Linsey started her career in Telecommunications in California with Pacific Bell in 1980 and moved to various internet startups in the late 1990's with a great deal of telecommunications infrastructure networking capabilities, DSL to SONET Fiber Rings.
Linsey's area of responsibility is the Work Zone Safety Training Coordinator for J.M. Teague Engineering & Planning. She is also responsible for the marketing initiatives for the company under the direction of the Executive Staff to help promote the growth of J.M. Teague Engineering and Planning in our field of expertise throughout the state.
Linsey moved to WNC from California in 2009 and has established her roots and country living.  She is currently in the process of building a Campground "KampGigi" tailored towards Motorcyclist on her 45 beautiful acres at the base the Blue Ridge Mountains that backs up to Pisgah Forest.
Educational background: Linsey obtained her AA in California and attended ABTech in Asheville where she received her Phlebotomy Certificate.
Most influential book read: The Celestine Prophecy: A Spiritual Adventure by James Redfield – A must read!
Favorite Food: Anything Mexican
Favorite Quote: "If you're going to learn and grow, you have to be willing to take chances and make mistakes." – John Mackey
At J. M. Teague Engineering & Planning, we understand the importance of work zone safety training in North Carolina. Our comprehensive training programs ensure that all workers are equipped with the knowledge and skills to keep themselves and others safe. With proper training, we can minimize accidents and ensure that everyone goes home safely every night. Trust J. M. Teague Engineering for the highest standard of work zone safety training in North Carolina.
Please visit our website below for education and training opportunities.